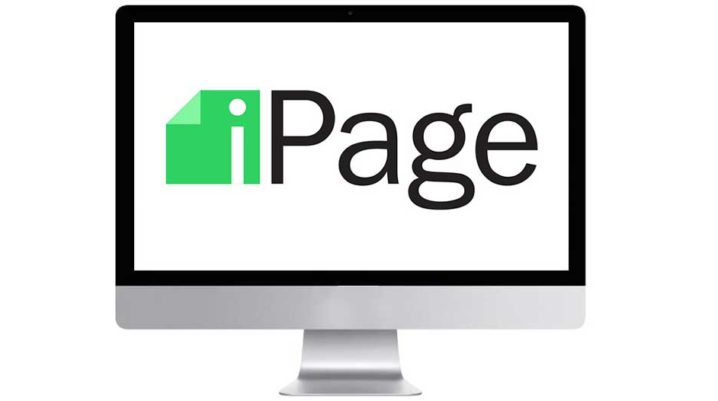 Web hosting is one of the first things that you will have to consider if you are planning to launch a website for your business. No doubt that you may come across iPage as well recommended web host in the affordable hosting category, when you are looking for cheap web hosting in your search. iPage is an affordable budget host with numerous hosting packages built for web hosting needs and requirements for various online portals. It has been offering these services for the better part of since more than twenty years. iPage has endured the test of time, have any doubts and do you think it is still a good choice for your website? Just go through the review given here.
Grow your online presence
Even though it was started n in 1998, so sooner iPage evolved as good hosting company with over 1 million websites and became a well known brand in hosting .With 24/7 support and 99% uptime, the server is a perfect place to start. Along with the purchased plan, you will get a free drag and drop builder and everything else you need to build a successful website without worrying about its safety. Apart from all these plans, wordpress will get an exclusive discount and a free domain that makes most budget friendly web hosting provider in our list.
iPage makes web hosting easy for website owners who are worried about the budget. The WordPress hosting plans available with them are packed with lump sum of features to grow your online presence. Check the user reviews to decide if iPage is the right choice for you or note. If you are just starting out a new website and thinking to add few more domains in future, then iPage shared plans can be an attractive option for you. We advise customers to carefully review their pros and cons before choosing a web host
Few lines about the benefits of buying iPage hosting
Let us take few points into mind about why you need to go for iPage web hosting plans. Scroll down to see some useful stuff
IPage offers one of the most low-cost shared hosting plans when compared to other service providers, which makes them great for first time purchasers especially for personal websites and tiny start ups.
You will get access to range of tools and services that help users to easily build their portals and grow their business.
Almost All plans come with one click WordPress installation and many other interesting features.
Type of iPage hosting
Shared Hosting
Right now they are offering "Essential Plan" costing a special monthly amount of 1.99$ under shared hosting. In this, the renewal cost will be additional.   I page shared hosting comes handy with great website builder tools, write for us education  Free domain and some important tolls to kick start your website.
 iPage WordPress Hosting
"WP Starter" and "WP Essential" are the plans offered under this hosting. Just refer the portal for plans and offers. The basic package which is available at $3.75 will provide you with free domain registration and search engine tool, plug-ins, pre installed themes etc. WordPress essential package comes with additional support provided by trained experts, extensive security options with the help of Site Lock and an added firewall.
VPN hosting
Dedicated VPN servers offered by iPage hosting will give access to independent control, managed supporting and cloud based hosting.
Coming to our final words, Shared hosting plan is probably the best pick from the range of available choices. If you are a newbie still learning the ropes of web hosting, it is definitely a good place than other offerings in the industry.